I've been trying to continue my review with the HUF footwear but with New York's
infamous
winter coming strong this year, it's been somewhat prolonged. With winter rearing its
ugly taco meat face
, I needed to show you what gear to look out for this winter.
Dvs is one of two skateboarding brands I've never skated before. I never cared for their shoes but with the change in season, comes the change in appearance. Dvs just released a brand of skate influenced snow shoes and needless to say they're actually amazing quality footwear. This catalog of shoes are not the kind just trying to soak up your last dollar before the holidays. Unlike your dads hand me down Timberlands, these shoes present style and protection while providing enough boardfeel to skate in. Interesting......
I got the Westridge snow boot because I actually didn't look forward to wearing my hand me down Timberlands and they're much cheaper than a brand new pair of Timberlands. I simply wanted them for snow/winter purposes but after I laced up and walked around in them I began to notice that they felt exactly like a worn in pair of skate shoes. Again, I had no idea when I walked into
2nd Nature
that I would be reviewing a snow/skate shoe, none the less a Dvs shoe, huh?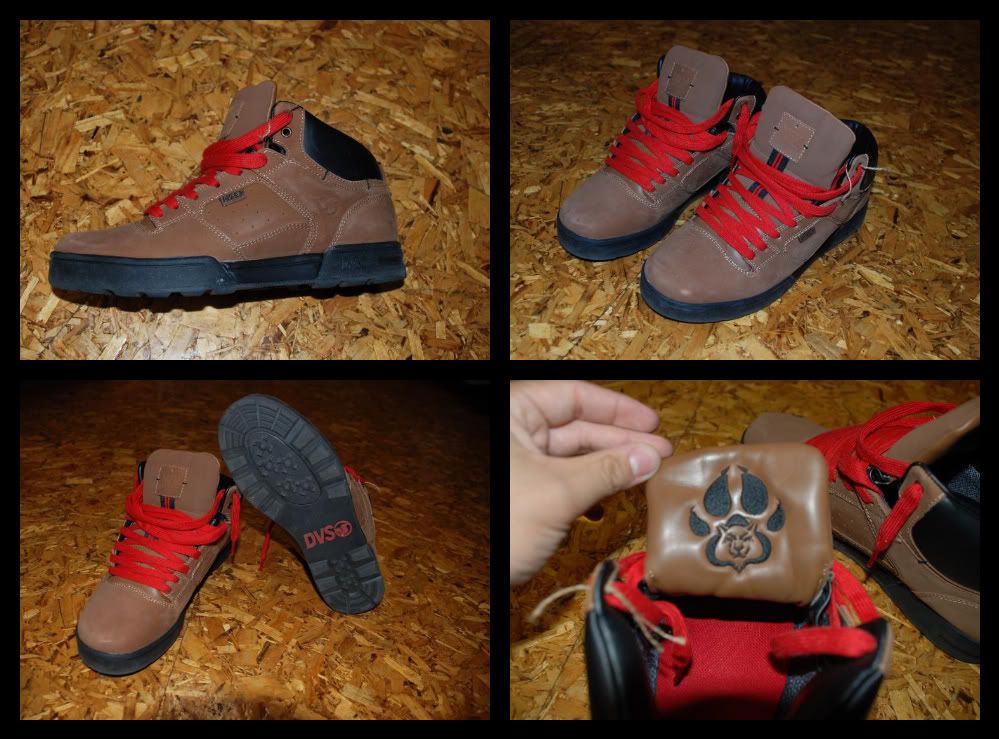 Dvs has introduced CGT on all three models featured and I can really see this same technology being used with regularly seasoned skate shoes. CGT is Cold Grip Technology and is a fusion of materials which gives the outsole improved traction and longevity in harsh climates.
The image above is the Westridge snow boot and is fully padded for any climate. I actually skated these shoes for a minute and to my surprise they skate really well but I need them for the winter so no more skating. They're very light weight; even compared to the skateboarding standards of today. The padding and insulation are everywhere it needs to be and even though they aren't sold as a water proof shoe, I'm more than sure that they don't let water in so easy. These have a thick padded heel collar, padded tongue and deep grip traction marks for no slippage on snow or ice. Nubuck all around so snow and water will slide right off.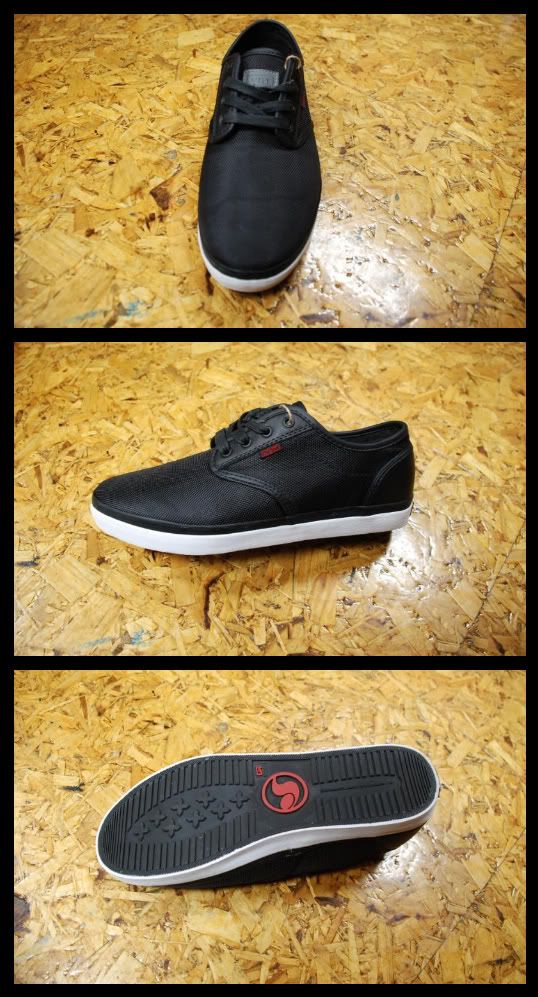 The Rico Snow
(above)
and Torey Snow shoe
(below)
come with all the same features the Westridge have, but with the exception of being lighter and less bulky for your more casual look without losing protection from cold weather conditions. Basically, you could go outside in the snow without the worry of falling on your ass and without getting frostbite all while looking like you have some skate shoes on your feet.
The Rico have a synthetic type of technology making them completly water proof. The Torey snow, being designed around Torey Pudwills original shoe have the traditional skate shoe look with an all around suede fabric but carry more insulation to prepare you for shoveling driveways all day. These two shoes have the same CGT underneath them, so any grip you expected with the Torey Snow comes with the Rico Snow. It won't be easy choosing either of these casual looking shoes, but you can expect quality support with the Dvs Snow Series.