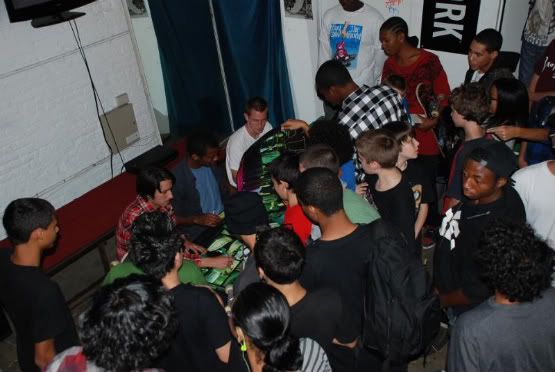 The Signing started....



The Kids were hyped...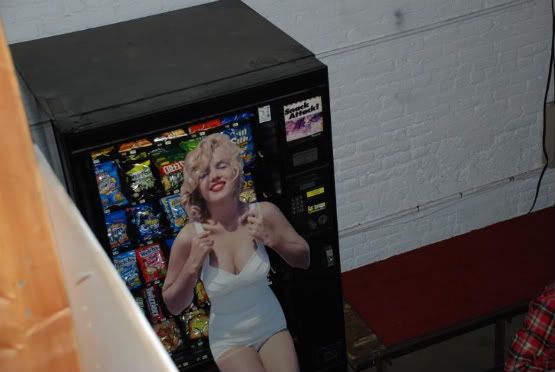 Marilyn was pretty hyped too...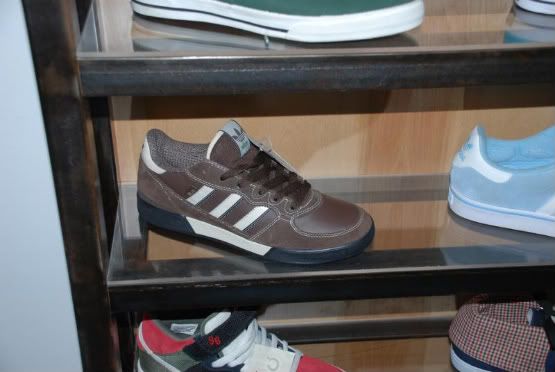 Remember these?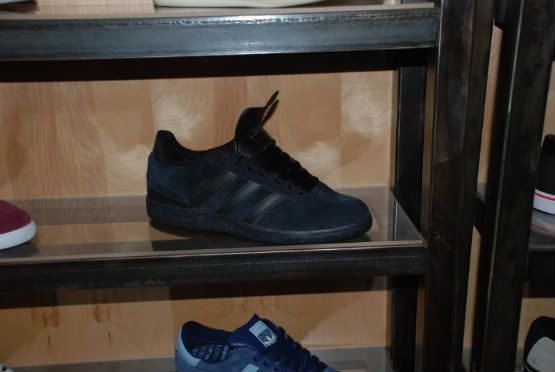 Adidas Buzie's coming in Murdered-out Black, fire!



Pop's new color-way is tight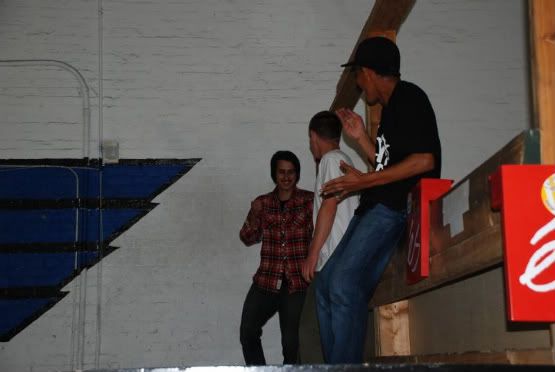 After the signing, they hit the ramp and a Game of skate broke out.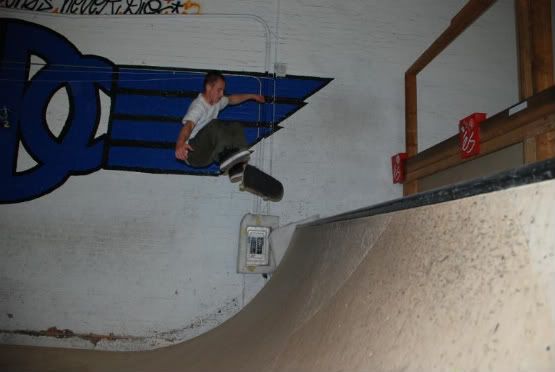 Brandon set, Fs Flip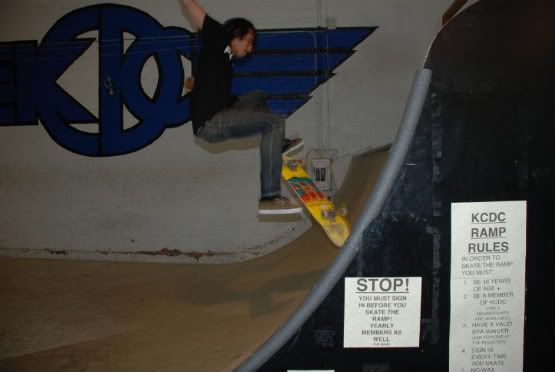 Leo - "Does it count if I don't go as high?"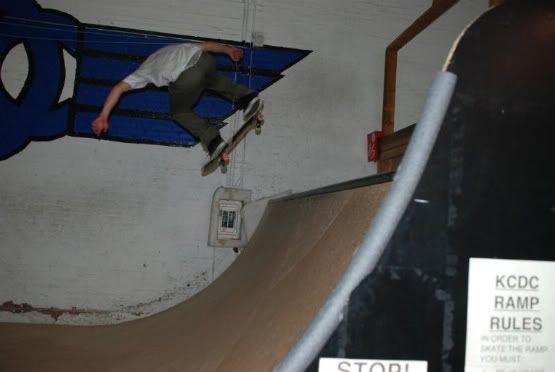 Alley Oop Backside 180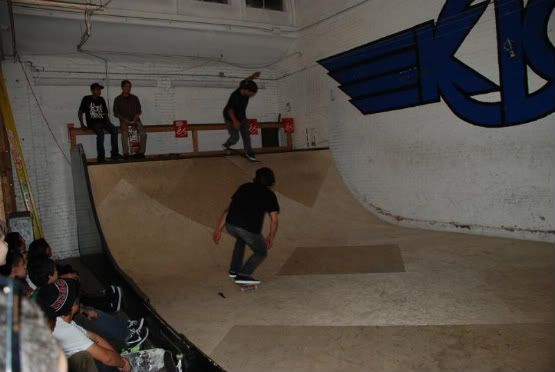 Doubles broke out



Going fast and getting crazy...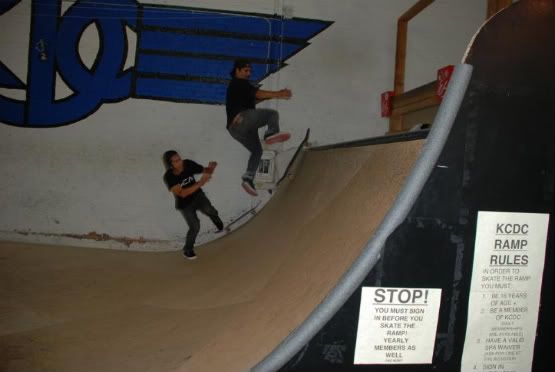 "oh shiittt...."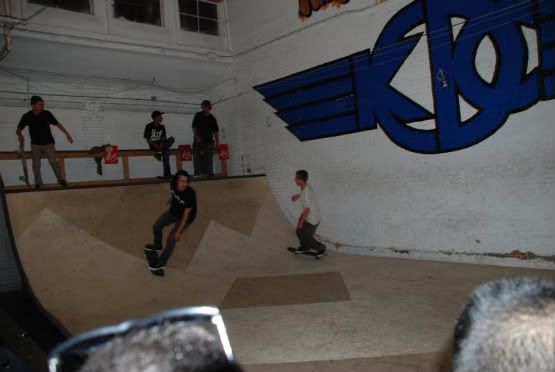 Back on the Horse...



Brandon's in the mix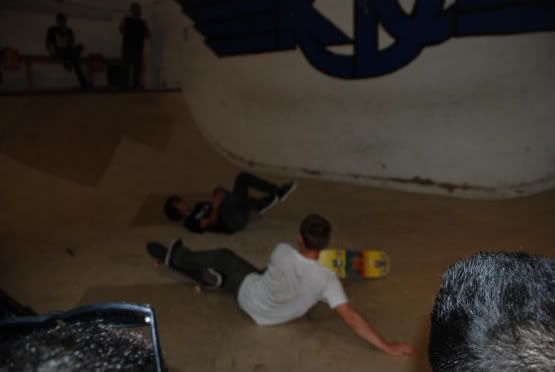 Emerica Bro's put on a good demo.
Thanks to everyone who made it possible.